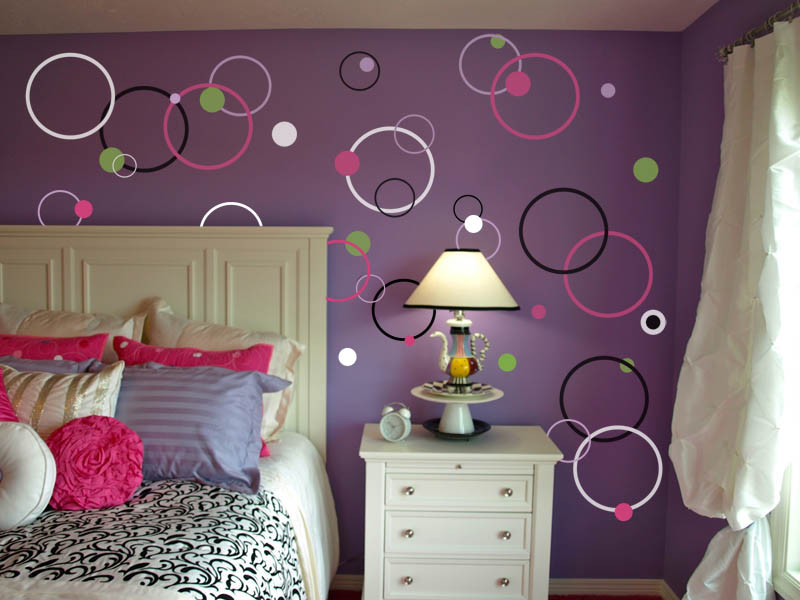 If you're looking for information about one of the most popular trends in home decorating, you've come to the right place. Get great information from our articles such as whether decals will work on textured walls, how to install decals, and more. Get even more ideas and inspiration from our blog topics featuring more great ideas on using decals. You can even get some great tips from our guest bloggers reviewing their personal experiences installing and decorating with decals.
Find Articles Featured topics and print articles about wall decals (hint: download the PDF for the full layout and photos for each article)
Blogs: Anything and anything we've run across. From design inspiration to customer stories, you'll find it here
News: Newsletters, latest promotions and more
Help Center: Great links to even more great resources
Need information about decals?
Visit our Help Center where you can find what you're looking for.

Are you ready to shop? This will take you to our main page where you can browse through over 4,000 designs. Feeling lucky? Search for what you're looking for instead.

We are only as good as our customers say we are. Check out our customer reviews, or visit us on Facebook where you can get the low-down from over 25,000 fans and customers.

Popular Links:

Popular Categories:

...I can't believe how fast they arrived...

...hand-painted look without the work and hassle!...

...I love the compliments I get from everyone who sees my wall decals!...

...they made the room, and I saved money doing it!...

We have even more comments on our informative blogs and articles sections!