Wall You Need is Love!
Choose from over 4,000 designs and 64 beautiful matte colors!
Top Selling Categories:
Latest Ideas & News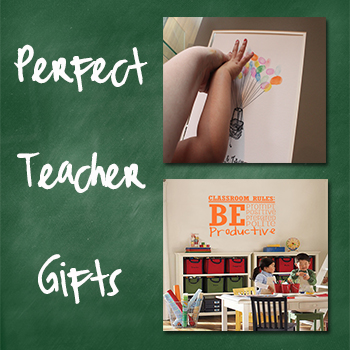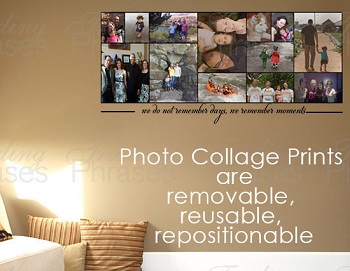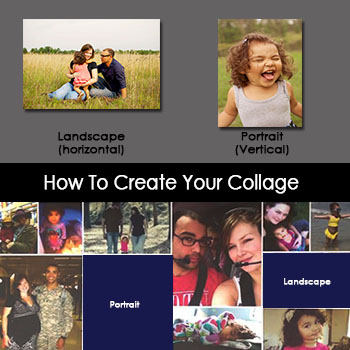 NEW Adhesive Photo Collage FAQ
Category:
Blogs
Posted:
04-15-2014 03:30 PM
Views:
417
Comments:
0
These amazing new collages have everyone asking questions- mainly OMG IS THIS FOR REAL? But also things like... how do I set it up? We've answered all of this and more in the following blog (and yes, this is for real).