Your Walls Should Make You Smile!
Choose from over 4,000 designs and 64 beautiful matte colors!
Top Selling Categories:
Latest Ideas & News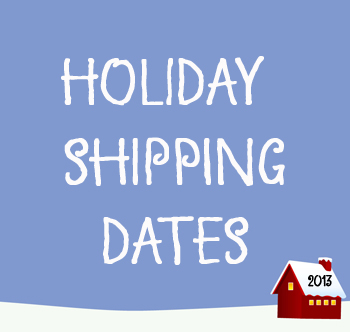 Get Your Decals On Time!
Category:
News
Posted:
12-09-2013 02:45 PM
Views:
100
Comments:
0
Check out our handy map and guide to make sure you get your decals in time for the holidays this year.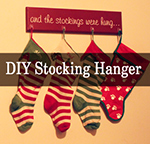 Adorable D-I-Y Stocking Hanger
Category:
Customer Projects & Photos
Posted:
12-04-2013 05:12 PM
Views:
391
Comments:
0
Perfect for those of you without a fireplace to hang your stockings on- this stocking hanger is not only CRAZY easy to make but also really fun to get the kids involved with!http://tradingphrases.com/the-stockings-were-hung.html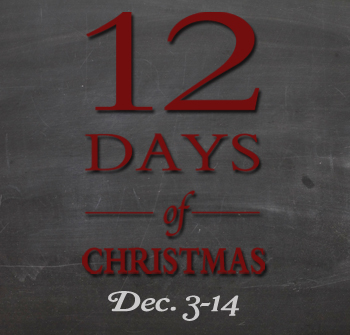 12 Days Of Christmas Sale
Category:
Blogs
Posted:
12-02-2013 10:25 AM
Views:
2595
Comments:
0
Introducing KILLER saves of 30-50% off our BEST SELLING ITEMS! It is starting a bit early so you can order your items and have them shipped in time for Christmas!