Your Walls Should Make You Smile!
Choose from over 4,000 designs and 64 beautiful matte colors!
Top Selling Categories:
Latest Ideas & News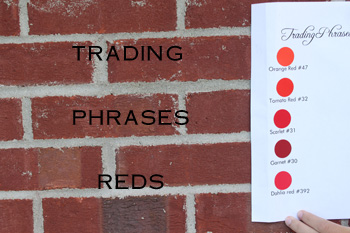 Description of our REDs
Category:
Blogs
Posted:
05-21-2013 11:07 AM
Views:
342
Comments:
0
We get a lot of questions from people asking what our colors look like in person (screen colors can vary)- we do offer FREE color samples, but if you don't have time for that this blog can help you with our red colors.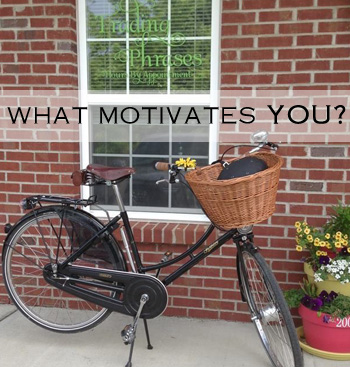 Motivation Strikes
Category:
Blogs
Posted:
05-20-2013 02:17 PM
Views:
349
Comments:
0
Surrounded by motivational and inspiring phrases day in and day out we've finally let it sink in- and we are getting active!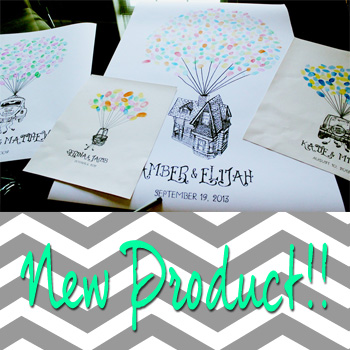 THUMBS UP to our Brand New Product
Category:
News
Posted:
05-17-2013 01:12 PM
Views:
370
Comments:
0
These thumbprint guest books are a huge hit! Not only are they a great idea for weddings, baby showers and graduations... but they make a fabulous gift for teachers, also! Where would you use one?